Welcome to the Therapeutic Riding and Dog Training NPO at Tel Mond
The Non Profit Organization that specializes in equine and canine assisted therapy
To a wide range of people with special needs
You are invited to join us to generate change for another patient and those who surround them
To create a healthy and accepting environment
Research and development in the field of therapeutic intervention: studies empirically prove the impact of therapeutic riding and dog training on people with special needs. To get acquainted with the research unit.
click here
TRCI's center for training future generations of equine and canine assisted therapy. We are the only organization in Israel that is both a center for training and a center for treatment. Our graduates and instructors are at the forefront in therapy in Israel. To join the training program,click here
Small change can make a huge difference in the life of a patient and their family – you are invited to help us create a healthy and accepting society!
The organization develops designated, personally adapted treatment programs assisted by horses and dogs, to groups and individuals. To see the treatment programs offered at TRCI
TRCI's Benefits
The organization for Therapeutic Riding and Dog Training aspires to lead in the field of therapeutic intervention using horses and dogs. TRCI serves as a unique therapeutic center for all those seeking advanced humane assistance and as a preferential place to work and volunteer.
The Organization for Therapeutic Riding and Dog training at Tel Mond- is the leading center in Israel in the field of therapeutic intervention

Leading in the best equine and canine assisted therapy – professional above all else

Leading in the treatment of patients and their families – a professional support staff for the designated programs for each individual patient or group

Leading in innovation and research – the first research unit of its kind in Israel
TRCI is committed to the provision of professional, excellent and advanced therapy on an international standard, with emphasis on personal attention, encouraging the excellence of the staff through constant devotion , academic research and development and fruitful cooperation with the community and other organizations.
More about us
Register for Updates and information by e-mail

Let's Donate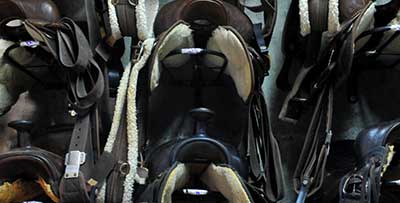 The firs research unit of its kind in Israel
Empirically studies the impact of therapeutic riding and dog training
The association adopts plans for which patients and customized treatment plans You can also adopt a patient or group of patients Come and caused a change
TRCI adopts patients and plans individually adapted treatment programs for them
You too can adopt a patient or a group of patients
Join us in making a difference
Other opportunities for donating